Yo-Kai Watc di posisi #5, Mogura no Uta #7, In This Corner of the World ranking #9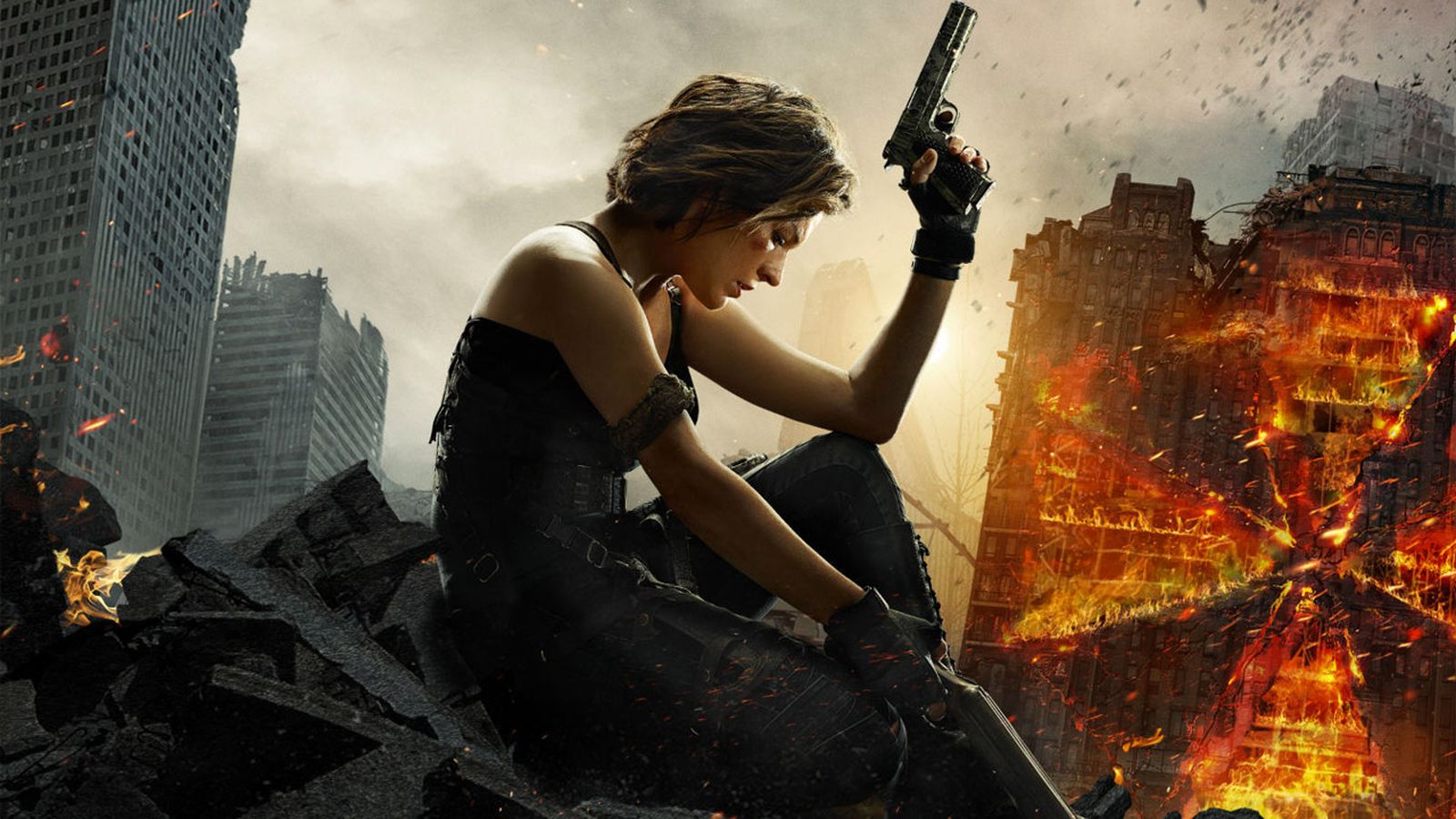 wekepo.com – The Residen Evil: The Final Chapter (Biohazard The Final) film live-action ini bertahan di posisi pertama dalam bioskop mingguan Jepang di akhir pekan kedua. Film ini terjual 221.000 tiket dan mendapatkan ¥ 304.000.000 (sekitar US $ 8.350.000) pada hari Sabtu dan Minggu.
Residen Evil: The Final Chapter ditayangkan di negara Jepang pada tanggal 23 Desember, dan sukses terjual sebanyak 644.000 tiket dengan keuntungan ¥ 978.000.000 (sekitar US $ 8.350.000) selama tiga hari pertama penayangan. Dan film serial Residen Evil ini akan ditayangkan di Amerika Serikat pada tanggal 27 Januari.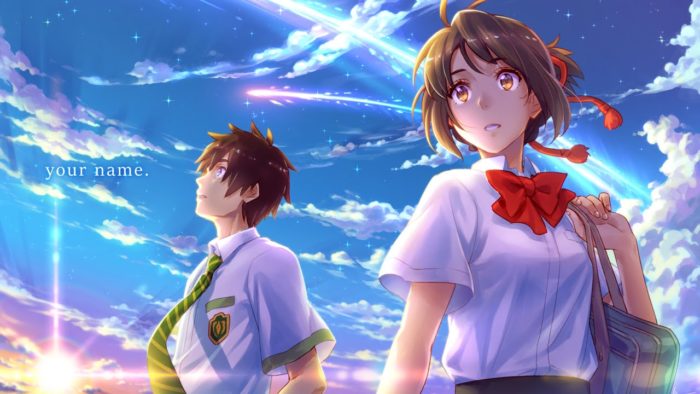 Kimi No Nawa (Your Name) ciptaan Makoto Shinkai, naik dari peringkat 7 ke peringkat 3 di akhir pekan ke 19. Pada 18 Desember, yaitu 115 hari semenjak ditayangkan untuk pertama kali di negara Jepang, Kimi no Nawa telah sukses mendapatkan ¥ 20.897.904.500 (sekitar US $ 178.000.000) dan tiketnya telah sukses terjual sebanyak 16.079.937 di negara asalnya.
Eiga Yo-kai Wathc: Sora Tobu Kujira to Double no Sekai no Daibouken da Nyan! Turun dari peringkat 2 menjadi peringkat 5 pada minggu ketiga sejak penayangan perdananya. Pada minggu pertama penayangan, film ini mendapatkan ¥ 608.033.100 (sekitar US $ 5.189. 000) di 415 layar bioskop dari hari Sabtu sampai hari Minggu.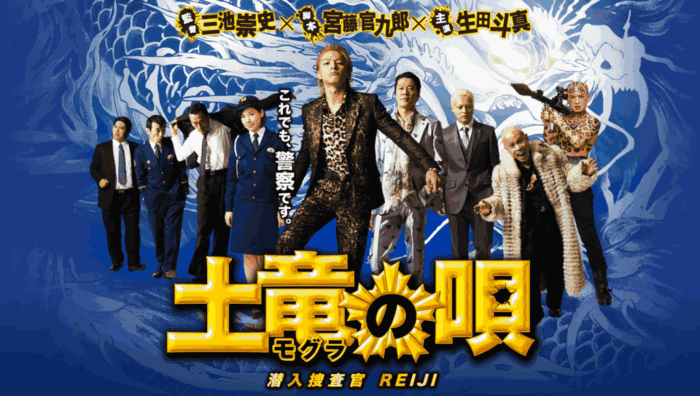 Mogura no Uta: Hong Kong Kyoushoukyoku (Mole Song: Hong Kong Capriccio), adalah sekuel dari film live-action, yang terlahir dari adaptasi manga dengan judul yang sama karya Noboro Takahashi. Anime bergenre crime atau bertemakan pembunuhan ini turun dari peringkat 5 menjadi peringkat 7 pada akhir pekan kedua setelah penayangan perdananya. Mogura no Uta mulai ditayangkan pada 23 Desember, terjual 158.000 tiket dan mendapatkan keuntungan ¥ 223.000.000 (sekitar US $ 1.904.000) pada minggu pertama penayangan perdananya.
In This Corner of the World, anime movie karya Sunao Katabuchi (pencipta Mai Mai Miracle dan Black Lagoon) telah naik dari peringkat 10 ke peringkat 9 pada akhir pekan kedelapan sejak penayangan perdananya. Film ini ditayangkan di 63 bioskop, tetapi pihak bioskop menambahkan jadwal pemutarannya karena kepopuleran film ini. Situs resmi In This Corner of the World ini sekarang berisi lebih dari 200 bioskop yang akan menayangkan film anime movie ini.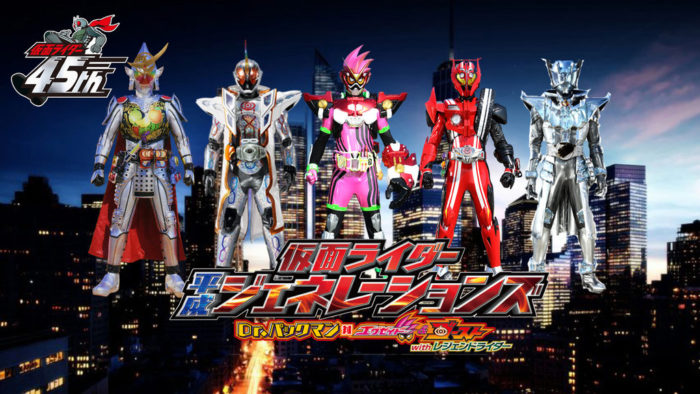 Kamen Rider Heisei Generations: Dr. Pacman vs Ex-Aid & Ghost With Legend Rider, Kamen Rider versi baru dari Toei's Movie Taisen (Movie War) sebuah serial dari film-film crossover, turun dari peringkat 9 menjadi peringkat 10 pada minggu keempatnya.