Sinopsis Eulachacha Waikiki Season 1 dan Pemainnya. Serial drama korea komedi terbaru ditahun 2018 salah satunya adalah serial Eulachacha Waikiki yang hadir untuk mengantikan slot drama "Rain or Shine". Drama yang juja populer dengan judul lain "Welcome to Waikiki" ini ditayangkan setiap hari Senin dan selasa setiap jam 23:00.
Lalu siapakah pemain drama Eulachacha Waikiki ini? Ternyata drakor ini menampilkan aktor dan aktris muda berbakat diantaranya Kim Jung Hyun yang namanya tengah naik daun setelah membintangi serial "School 2017". Selain dirinya ada aktor Lee Yi Kyung yang sudah lama melanglang buana di dunia persilatan serial drama.
Sebenarnya dipertengah bulan desember 2017, aktris sekaligus mantan anggota girlsband Ryu Hwa-Young mendapatkan tawaran untuk ikut bermain dalama serial drama ini, akan tetapi di akhir bulan Desember dirinya menolak tawaran tersebut hingga akhirnya peran untuknya digantikan oleh Jung In-Sun dengan karakternya Yoon Ah. Trus gimana dengan sinopsis Eulachacha Waikiki ini? Simak infonya dibawah ini.
baca yuk: Profil, Foto, Fakta & Biodata EXO Lengkap dengan Agama 2018
Judul Drama : 으라차차 와이키키 / Eulachacha Waikiki
Judul Lainnya: Laughter in Waikiki / Go Go Waikiki / Welcome to Waikiki
Tema atau Genre: Comedy
Jumlah Episodes: 20 eps
Channel Penayang : jTBC
Jadwal Tayang: 5 Februari 2018 sampai 17 April 2018
Tayang setiap hari Senin dan selasa, jam 23:00 waktu KST
Drama Series: Eulachacha Waikiki
Sinopsis Drama Eulachacha Waikiki Season 1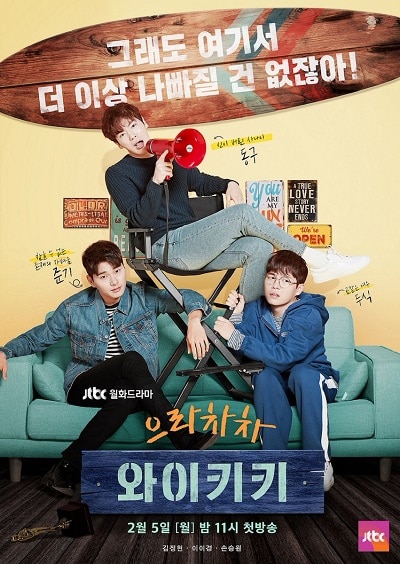 Serial drama korea Eulachacha Waikiki bercerita tentang kisah persahabatan 3 pria dan mengelola sebuah guest house didaerah Itaewon, Korea Selatan. Rumah penginapan tersebut sebenarnya sudah berada di ambang kebangkrutan. Namun tiba-tiba disuatu pagi ada bayi misterius yang ditinggalkan di penginapan itu. Meski panik, mereka memutuskan untuk merawat bayi tersebut.
Kegita pria ini adalah Kang Dong Goo (diperankan oleh Kim Jung Hyun), ia memiliki mimpi untuk menjadi sutradara film. Kemudian ada Chun Joon Ki (diperankan oleh Lee Yi Kyung), seorang pria yang mengikuti jejak ayahnya dengan menjadi aktor meski sampai saat ini ia hanya mendapatkan peran kecil dan kurang terkenal. Ada juga Bong Doo Sik (diperankan oleh Son Seung Won) yang datang ke Seoul untuk menjadi penulis skenario meski keadaan tak mudah baginya.
Akan tetapi, setelah ketiganya memutuskan untuk merawat bayi itu, tiba-tiba sang bayi diculik dan membuat Yoon Ah (diperankan oleh Jung In Sun) seorang wanita yang dicampakkan, tinggal di penginapan Waikiki.
Pemain atau Pemeran Drama Eulachacha Waikiki Season 1
Pemain utama
Kim Jung Hyun memerankan Kang Dong Goo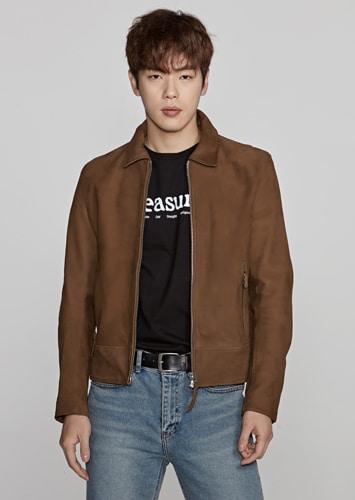 Lee Yi Kyung memerankan Chun Joon Ki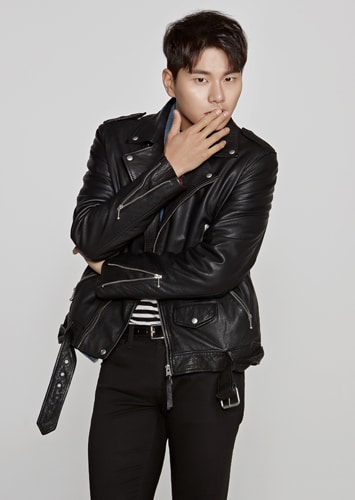 Son Seung Won memerankan Bong Doo Shik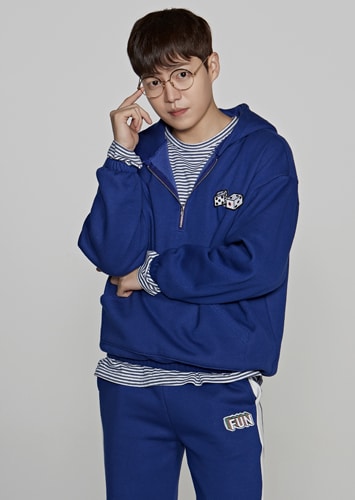 Jung In Sun memerankan Yoon Ah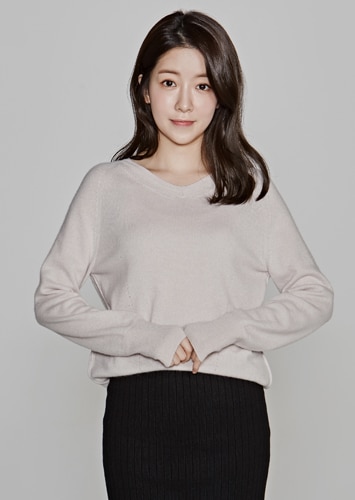 Go Won Hee memerankan Kang Suh Jin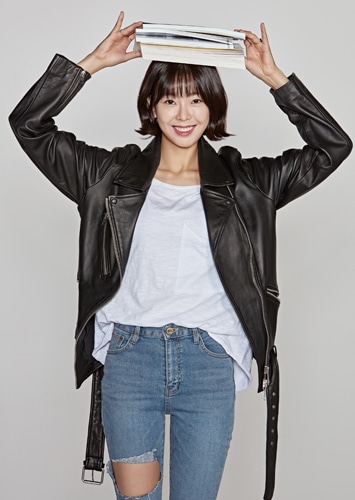 Lee Joo Woo memerankan Soo Ah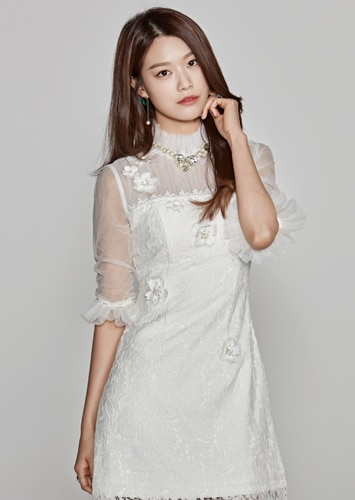 Pemain Pendukung
simak juga: 21 Drama Korea Romantis 2018 Terbaru Bakal Bikin Baper! PART – 1
Kang Kyung Joon memerankan Song Hyun Joon
Lee Chae Min
Park Ok Chool
Kang Min Jung
Choi Na Moo
Park Sung Woong memerankan himself
Jung Soo Young memerankan baby store clerk
Sul Jung Hwan memerankan Lee Yoon Seok
Han Ji Sang memerankan Tae Hyun sunbae
Lee Ji Ha memerankan doctor
Kim Young Ok memerankan nenek
Lee Duk Hwa memerankan Ayah Joon Ki
Kim Seo Hyung memerankan top actress
Seo Dong Won memerankan drama director
Jin Ye Sol memerankan drama writer
Kim Ho Chang memerankan Lee Sang Hyun
Lee Jung Hyuk memerankan actor
Jun Soo Kyung memerankan building owner
Wheesung memerankan himself
Han Bo Bae memerankan Yoon Mal Geum
Kang Kyun Sung memerankan Blushing Webfoot Octopus
Tae In Ho memerankan Kim Jae Woo
Shin Seung Hwan memerankan Soo Ah's brother
Kim Byung Se memerankan announcer
Yoon Se Ah memerankan Dong Goo's university sunbae
Seo Eun Woo memerankan Ji Soo (ep.3)
Kim Kang Hyun memerankan Hee Dong's father
Lee Yoo Mi memerankan Ji Young
Lee Ha Yool memerankan Seo Jin Woo (ep.16)
Jung Kyu Soo memerankan Joon Ki's agency CEO
Yoon Jin Sol memerankan Cindy
Ryoo Hye Rin memerankan Jin Joo (ep.18)
Trailer / Teaser / Preview
Sinopsis Eulachacha Waikiki Season 1 Episode 1-20 Tamat Lengkap
baca juga: 1001 Daftar Judul Drama Korea Terbaru 2018 Semua Tema Terlengkap
== TAMAT ==