Aktor Kim Bum dikabarkan akan kembali membintangi skuel ketiga dari fim Detective K. Kembalinya Kim Bum ini akan menjadi ajang pertamanya setelah empat tahun ia absen dari layar lebar. Terakhir kali Kim Bum tampak membintangi film The Gifted Hands yang dirilis pada tahun 2013 lalu.
Selama vacum dari jagad perfilman, Kim Bum malah lebih aktif membintangi serial drama di beberapa stasiun televisi korea, seperti drama tv'N Hidden Identity (2015), dan drama SBS yang berjudul Mrs.Cop 2 (2016). Selain tampil dalam serial drama, Kim Bun juga sempat berperan dalam film Tiongok yang berjudul Lovers & Movies (2015) dan Film The Beloved (2015).
Dilansir dari website Koreaherald, agensi Kim Bum yakni King Kong Entertainment menyatakan bahwa aktor tersebut sudah dikonfirmasi untuk membintangi sebuah film yang berjudul Detective K, yang sudah mulai produksi pada bulan Juli.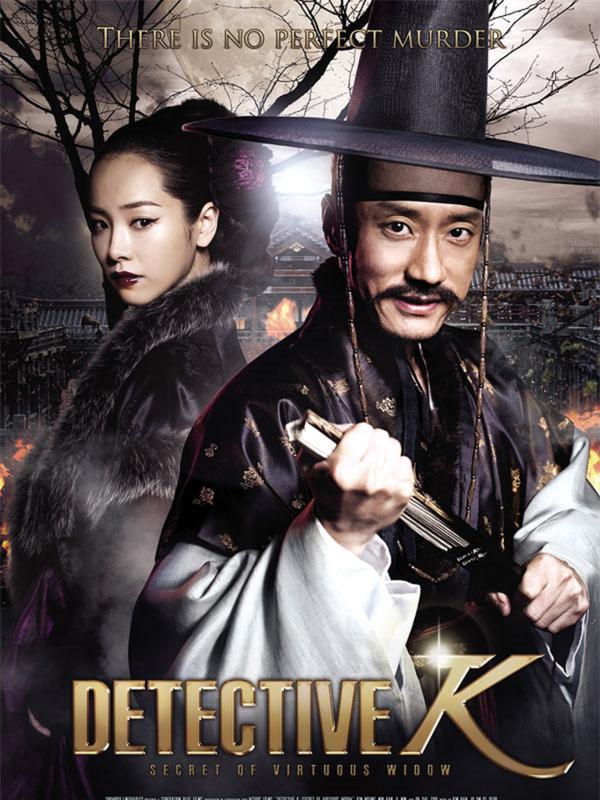 Detective K adalah film bergenre komedi-misteri yang ceritanya diadaptasi dari novel "The Banggakbon Murder Case" tulisan Kim Tak Hwan. Novel ini bercerita tentang Kim Min atau Detective K dan Han Seo Pil yang sedang mengejar pelaku pembunuhan berantai pada masa pemerintahan Raja Jeongjo di jaman Joseon.
Karakter dari Kim Min sendiri akan diperankan oleh Kim Myung-Min, sedangkan untuk karakter Han Seo Pil bakal diperankan oleh Oh Dal Su. Aktris Kim Ji Won juga dikonfirmasi turut tampil dalam drama ini, ia akan memerankan seorang pemimpin wanita yang kehilangan ingatannya dan bergabung dalam kasus penyelidikan. (wekepo)