Sinopsis drama The Game: Towards Zero menjadi salah satu drama korea terbaru 2020 yang tayang perdana mulai 22 Januari 2020 untuk menggantikan serial "Love With Flaws" yang sudah habis masa penayangannya.
Serial The Game: Towards Zero atau juga populer dengan nama "The Game: Towards Midnight" menjadi drama pertama dari aktor utama TaecYeon setelah ia keluar dari wamilnya pada 16 Mei 2019 kemarin. Serial ini juga menjadi drakor reuninya dengan aktris Lee Yeon Hee karena sebelumnya mereka pernah membintanngi film berjudul "Marriage Blue" yang ditayangkan pada 21 November 2013.
Detail Drama
Judul Drama : The Game: Towards Zero
Judul Populer Lainya : The Game: Towards Midnight
Genre / Tema : Fantasy, Crime, Mystery
Jumlah Episode : 32 eps
Channel Penayangan : MBC
Tayang mulai 22 Januari 2020 sampai 12 Maret 2020
Tayang setiap hari Rabu dan Kamis jam 21:00 (ditayangkan 2 episode per hari)
Sinopsis Singkat The Game: Towards Zero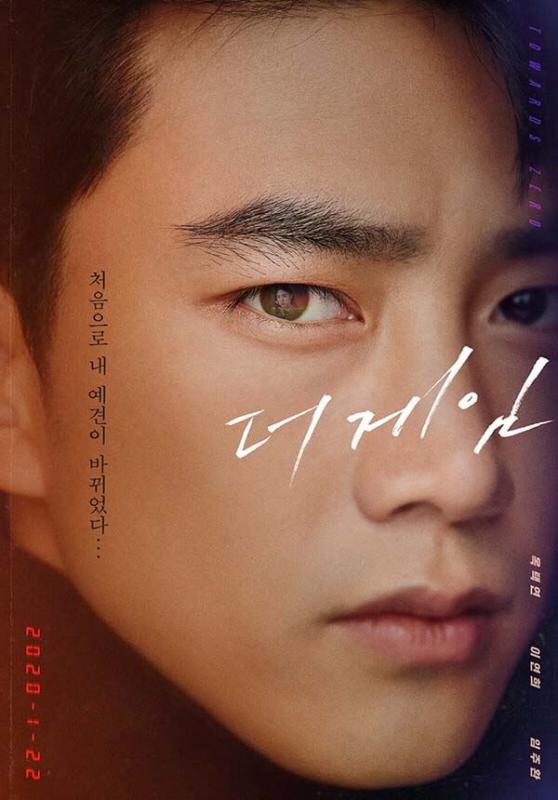 Serial drama The Game: Towards Zero merupakan serial bertema fantasi dan kejahatan yang menjadi drama perdana dari aktor TaecYeon setelah menyelesaikan wamilnya pada Mei 2019 lalu. Alur cerita dari serial The Game: Towards Zero akan berfokus pada kisah seorang pria yang mampu meramal kematian orang lain.
Kim Tae Pyung (diperankan oleh TaecYeon) memiliki kelebihan unik dimana ia bisa melihat kematian siapapun hanya dengan melihat mata mereka. Akan tetapi ada sesuatu yang unik ketika dirinya bertemu dengan Joon Young (diperankan oleh Lee Yeon Hee). Tae Pyung sendiri adalah pria cerdas, kaya dan dianugerahi ketampanan. Meski ia dapat melihat kematian orang lain, tapi ia tak bisa melihat kematiannya sendiri.
Joo Young sendiri adalah seorang detektif yang sekarang ini bekerja di Kantor Polisi Yongsan. Karena sebuah alasan,  Joon Young dan Tae Pyung akhirnya bekerja sama untuk mengungkap kasus pembunuhan berantai yang sangat meresahkan.
Karakter dan Pemain Utama Drama The Game: Towards Zero
Seperti biasanya Mimin bakal berikan list nama karakter dan nama asli dari pemain drama The Game: Towards Zero. Nah langsung saja simak daftarnya berikut!
baca: 27 Rekomendasi Drama Korea Paling Romantis 2016 Bikin Baper Banyak Di Tonton
TaecYeon memerankan Kim Tae Pyung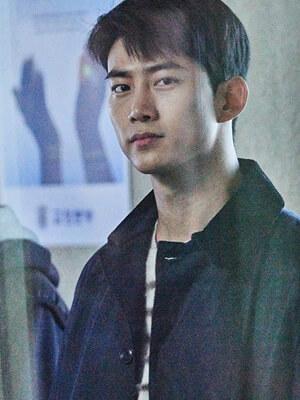 Kim Tae Pyung adalah seorang pria yang dianugerahi kemampuan dimana ia dapat melihat masa depan kematian seseorang hanya dengan melihat mata mereka. Suatu hari saat ia bertemu dengan Joon Yeong, ia menjadi penasaran karena kematiannya tak bisa ia lihat.
Lee Yeon Hee memerankan Seo Joon Young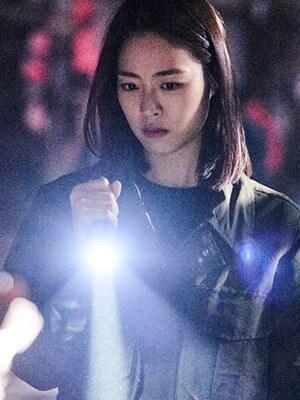 Seo Joon Young sekarang ini bekerja di Kantor Polisi Yongsan sebagai detektif. Banyak kasus besar yang harus ia ungkap, salah satu kasus yang cukup sulit baginya adalah kasus pembunuhan berantai yang berada di kawasan Yongsan. Ia kemudian memutuskan untuk bekerjasama dengan Tae Pyung untuk menyelesaikan kasus pembuhuhan itu.
Im Ju Hwan memerankan Goo Do Kyung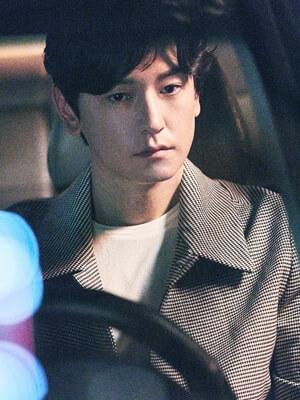 Goo Do Kyung merupakan ahli forensik. Ia adalah seseorang yang dapat dikatakan perfeksionis saat menangani dan menggali kasus-kasus yang menghampirinya.
baca: 15 Rekomendasi Drama Korea 2015 Dengan Rating Tertinggi Terpopuler
Pemeran Pendukung
Park Ji Il memerankan Nam Woo Hyun
Choi Jae Woong memerankan Han Dong Woo
Shin Sung Min memerankan Yoon Kang Jae
Lee Seung Woo memerankan Ko Bong Soo
Lee Bom memerankan Ji Soo Hyun
Park Won Sang memerankan Lee Joon Hee
Hong In memerankan Park Han Kyu
Yoon Ji Won memerankan Oh Ye Ji
Jung Dong Hwan memerankan Teacher Baek
Ryu Hye Rin memerankan Lee Yeon Hwa
Jang So Yun memerankan Yoo Ji Won
Choi Da In memerankan Lee Mi Jin
Kim Yong Joon memerankan Jo Pil Doo
Ye Soo Jung memerankan Madame Jung
Yang Hyun Min memerankan Oh Sung Min
Kim Hak Sun memerankan Seo Dong Cheol
Kang Young Eun memerankan orphanage girl
Kim Kang Hoon
Sinopsis The Game: Towards Zero Episode 1-32 Tamat
baca: Pemain dan Sinopsis Drama Romantic Doctor, Teacher Kim (Season 2) Episode 1-32
Sinopsis Drakor Towards Zero Episode 13 | Part 1 & Part 2
Sinopsis Drakor Towards Zero Episode 14 | Part 1 & Part 2
Sinopsis Drakor Towards Zero Episode 15 | Part 1 & Part 2
Sinopsis Drakor Towards Zero Episode 16 | Part 1 & Part 2
Sinopsis Drakor Towards Zero Episode 17 | Part 1 & Part 2
Sinopsis Drakor Towards Zero Episode 18 | Part 1 & Part 2
Sinopsis Drakor Towards Zero Episode 19 | Part 1 & Part 2
Sinopsis Drakor Towards Zero Episode 20 | Part 1 & Part 2
Link recap akan diupdate sesuai penulisnya
*sumber gambar (1)