wekepo.com – Sinopsis Drama Korea Circle juga termasuk dalam kategori drama korea terbaru 2017 yang ditayangkan mulai tanggal 22 Mei 2017 di channel tvN. Drama bergenre misteri ini akan ditayangkan setiap hari senin dan selasa jam 11 malam waktu KST untuk menggantikan serial drama "The Liar and His Lover" yang sudah habis tayang.
Pembacaan skrip pertama kali dilakukan pada tanggal 15 Maret 2017 lalu di CJ E&M Center yang berlokasi di Sangamdong, Seoul, Korea Selatan. Beberapa pemeran drama tentu saja hadir dalam pembacaan skrip ini, diantaranya Yeo Jin Goo, Kim Kang Woo, Gong Seung Yun sebagai karakter utama drama circle ini. Namun selain beberapa pemain diatas, masih ada pemain pendukung lainnya yang bakal wekepo sajikan untuk sobat semuanya. Yuk langsung simak infonya dibawah ini.
Judul: 써클: 이어진 두 세계 / Circle
Judul Cina: Circle: 相連 的 兩個 世界
Juga dikenal sebagai: Circle: Two Connected Worlds
Genre: Sci-fi, Misteri
Jaringan siaran: tvN
Episode: 10
Periode Siaran: 22 Mei 2017 sampai 20 Juni 2017
Waktu: Senin & Selasa 23:00 waktu KST
Sinopsis Drama Korea Circle
Drama Korea Circle ini mengambil latar cerita ditahun sekarang yakni 2017 dan masa depan ditahun 2037. Drama Circle akan menceritakan tentang sosok alien atau makluk asing yang datang ke bumi. "Smart Earth" adalah emosi manusia bisa dikendalikan sehingga tidak akan ada kejahatan dan juga penyakit. Dan "General Earth" dimana orang masih menderita wabah penyakit dan pelanggaran hukum yang merajalela.
Trailer Drama Circle
Sinopsis Drama Korea Circle Episode 1-Tamat
Sinopsis Drama Circle Episode 1 : belum tersedia
Sinopsis Drama Circle Episode 2
Sinopsis Drama Circle Episode 3
Sinopsis Drama Circle Episode 4
Sinopsis Drama Circle Episode 5
Sinopsis Drama Circle Episode 6
Sinopsis Drama Circle Episode 7
Sinopsis Drama Circle Episode 8
Sinopsis Drama Circle Episode 9
Pemain Drama Circle
Baca juga: Daftar drama korea terbaik dan terpopuler
#1 Yeo Jin Goo memerankan watak Kim Woo Jin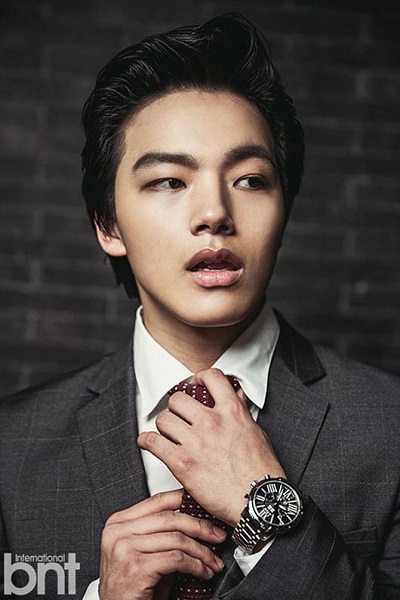 Nama: 여진구 / Yeo Jin Goo (Yuh Jin Gu)
Profesi: Aktor
Tggl. lahir: 13 Agustus 1997
Tmpt.lahir: Korea Selatan
Glgn.Darah: O
Tinggi: 177cm
Agency: Janus Entertainment
Pernah bermain: Jackpot (SBS, 2016), Orange Marmalade (KBS2, 2015), Potato Star 2013QR3 (tvN, 2013), Missing You @ I Miss You (MBC, 2012), The Moon That Embraces the Sun (MBC, 2012), dll.
#2 Kim Kang Woo memerankan watak Kim Joon Hyuk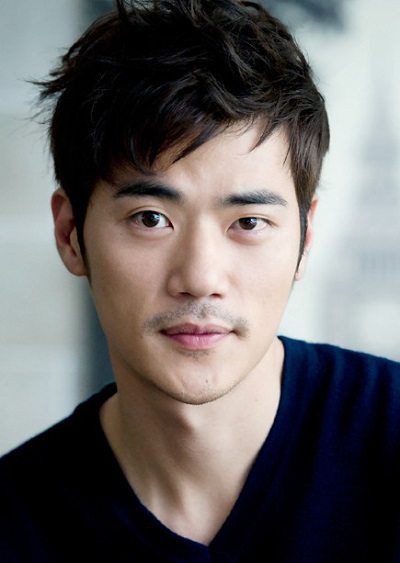 Nama: 김강우 / Kim Kang Woo
Profesi: Aktor
Tggl. lahir: 11 Juli 1978
Tmpt.lahir: Korea Selatan
Tinggi: 180cm
Berat: 70kg
Tanda bintang: Cancer
Agency: Aktor Namoo
Pendidikan: Universitas Joongang (Bertindak besar)
Bakat: Ketuk tarian
Hobi: Menonton film dan berolahraga
Pernah bermain: Clocking Out (NAVER tvcast, 2016), Goodbye Mr. Black (MBC, 2016), Missing Noir M (OCN, 2015), Golden Cross (KBS2, 2014), Haeundae Lovers (KBS2, 2012), dll.
#3 Gong Seung Yun memerankan watak Jung Yun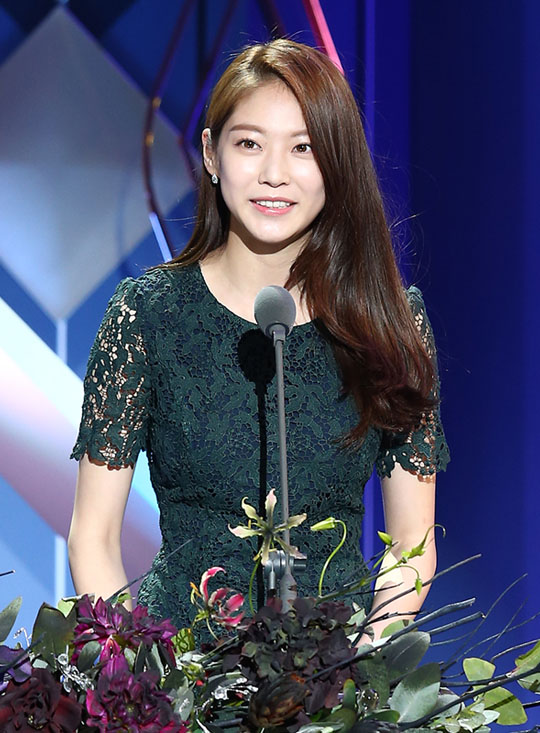 Nama: 공 승연 / Gong Seung Yun
Nama asli: 유승연 / Yoo Seung Yun
Profesi: Aktris
Tggl. lahir: 17 Februari 1993
Tmpt.lahir: Seoul, Korea Selatan
Tinggi: 165cm
Berat: 46kg
Pendidikan: Sungshin Women's University
Keluarga: Suster / penyanyi Jungyeon dan saudara perempuan
Agency: Yuko
Pernah bermain: Introverted Boss (tvN, 2017), Master: God of Noodles (KBS2, 2016), Six Flying Dragons (SBS, 2015), Heard It Through the Grapevine (SBS, 2015), She's So Lovable (SBS, 2014), I Love Lee Tae Ri (tvN, 2012), dll.
#4 Lee Ki Kwang memerankan watak Ho Soo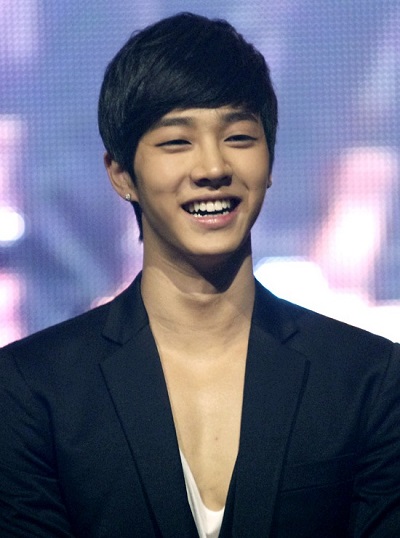 Nama: 이기광 / Lee Ki Kwang
Juga dikenal sebagai: AJ
Profesi: Penyanyi dan aktor
Tggl. lahir: 30 Maret 1990
Tinggi: 174cm
Berat: 58kg
Tanda bintang: Aries
Glgn.Darah: A
Agency: Cube Entertainment
Kelompok Kpop: B2ST / BEAST
Pernah bermain: Monster (MBC, 2016), Mrs. Cop (SBS, 2015), Twenty Years Old (tvN, 2014), My Friend is Still Alive (KBS2, 2013), Me Too, Flower! (MBC, 2011), dll.
Pemain Pendukung Drama Circle
Kwon Hyuk Soo memerankan watak Oh Hyung Sa
Seo Hyun Chul memerankan watak Hong Jin Hong
Ahn Woo Yeon memerankan watak Kim Bum Kyoon
Jung In Sun memerankan watak Park Min Young
Oh Ui Shik memerankan watak Dong Soo
Han Sang Jin memerankan watak Park Dong Gun
Song Young Kyu memerankan watak Han Yong Woo
Yoo Young memerankan watak Shin Bi Seo
Choi Jin Ho
Baiklah sekian dulu daftar pemain + Sinopsis Drama Korea Circle episode 1-tamat. Jangan lupa untuk membaca artikel terbaru lainnya dibawah ini.